Turn to our professionals for high-quality auto repair.
No one wants to deal with car troubles, but unfortunately, you can't always avoid them even with scheduled preventive maintenance. At Chuck's Car Care Center, we know how frustrating it can be to go without your vehicle, so we have made it our goal to make getting repairs as painless as possible for you. Just turn to our full-service auto repair shop in Oak Ridge, Tennessee and our technicians will take good care of you.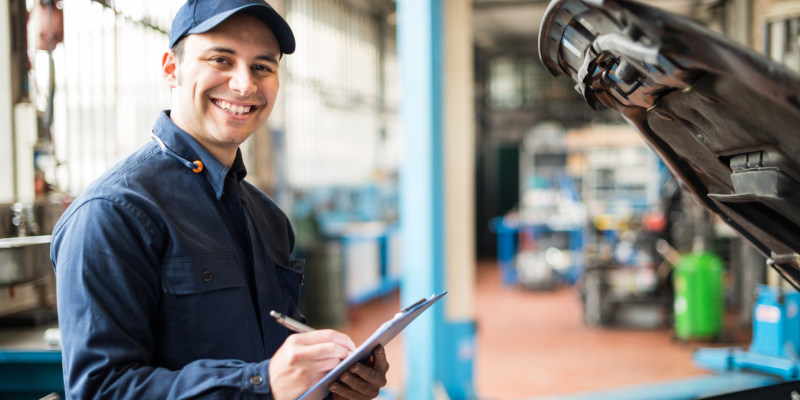 Having been in business since 1982, we have extensive experience with all kinds of auto repairs, so we can truly call ourselves a full-service auto repair shop. Our services include brake repair or replacement, engine performance work, exhaust repair, transmission service, vehicle AC repair, and more. Rest assured that whatever repairs your vehicle needs, we know how to provide them. If you're not sure what's wrong with your vehicle, there's no reason to worry. Our state-of-the-art diagnostic equipment and skilled technicians can identify the problem accurately and resolve it with attention to detail.
Aside from the quality repairs we can provide, we go above and beyond to earn your satisfaction. From free pick-up and delivery within city limits to our customer shuttle service, we make sure you and your vehicle can get to the right place during this inconvenient time. We even have a business work area with wireless Internet connection for our business customers and a clean waiting area for individuals.
If you're looking for full-service auto repair in the area, our locally owned and operated car care center is here for you. Contact us today to learn more.