We perform vehicle repair as quickly and efficiently as possible to get you back on the road safely.
When the need arises for vehicle repair, you can always count on our team at Chuck's Car Care Center to take care of your ride. There are a number of issues that can arise with a vehicle. The engine beneath its hood has many moving parts that require ongoing maintenance and care. If the engine experiences an issue, the car may not start or move at all. Some engine issues cause performance problems, such as a car that lurches forward or operates inefficiently. The transmission is another component that can experience problems, resulting in trouble shifting or other concerning effects.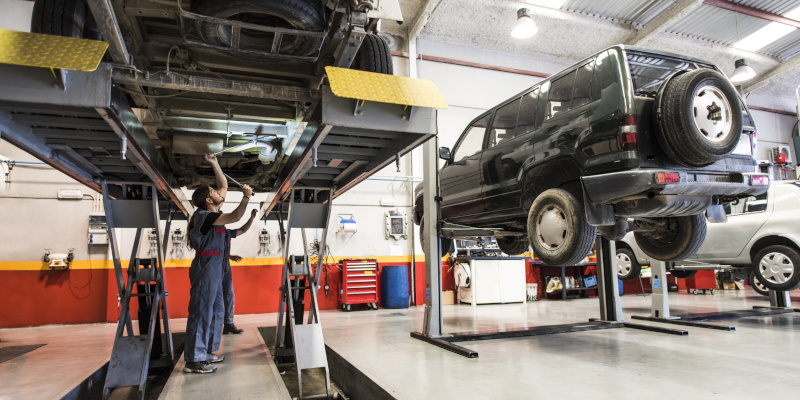 If your vehicle is acting up, our automotive technicians can diagnose and resolve the problem. We work in a 5,000-square-foot facility with four dedicated auto bays and state-of-the-art equipment. Our diagnostic equipment ensures that we can determine what's going wrong within the vehicle, rather than wasting time and money with trial-and-error efforts. After we figure out which component of your car needs attention, we'll perform the vehicle repair as quickly and efficiently as possible to get you back on the road safely.
This place is great!
"I'm new to the area and found an honest mechanic! This place is great! Appointments are available, prices are reasonable, and the time is taken to explain repairs and answer any and all questions."
★★★★★ Angela D.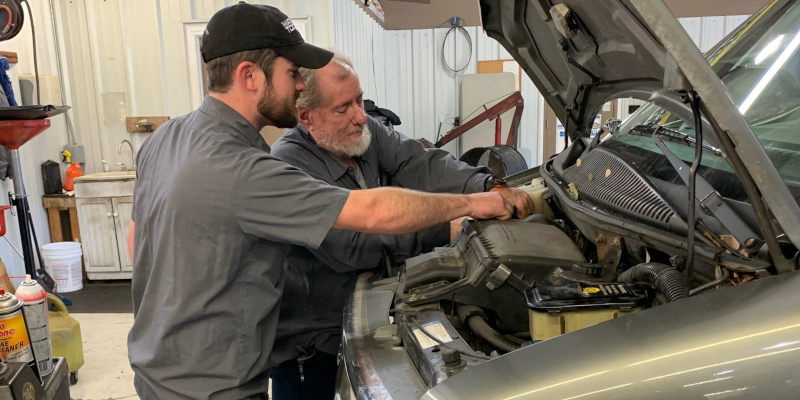 Auto Repair
No matter what issue you're experiencing with your car, we can help.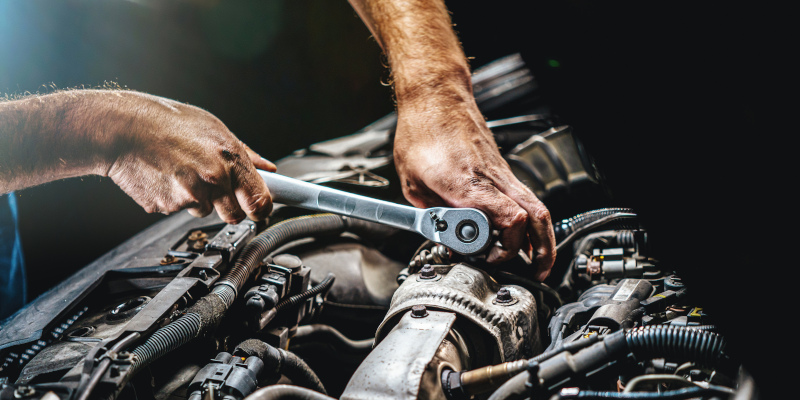 Vehicle Diagnostics
We'll use vehicle diagnostic equipment to determine what's going on with your ride and come up with a plan to resolve it.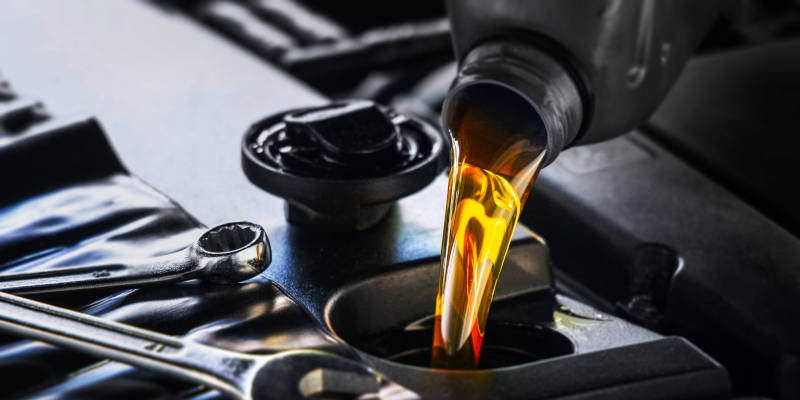 Lube and Oil Services
We offer quick lube and oil services, including a same or next-day oil change option.
With over four decades of experience, we're the
vehicle repair
shop to trust in the
Oak Ridge, Tennessee
area. We have worked on thousands of vehicles over the years and have the knowledge and expertise needed to care for your ride. You're welcome to
contact us
if you have questions about your car or its performance, or you can stop by our location to chat with a member of our team.
Why Choose Chuck's Car Care Center?
Finding a car care center you can trust to handle all your automotive service needs is simple when you come see us at Chuck's Car Care Center. We have been serving the Oak Ridge, Tennessee area since 1982. Whether you are looking for preventive services, such as a same-day oil change, or repairs for your car, truck, or motorcycle, you can count on us to deliver what we promise.
See what some of our satisfied customers are saying about our vehicle repair services.
You Can Trust Us With All Your Auto Repair Needs
Similar Services We Offer: