When you need a same-day oil change, you can count on our team.
Regular maintenance is essential to the longevity and performance of any vehicle. A car needs to have its oil changed regularly to keep the engine cooled and properly lubricated. Over time, the oil in your car accumulates debris and dirt, causing it to thicken. When it becomes too thick, the oil can no longer do its job, putting your engine and other components at risk.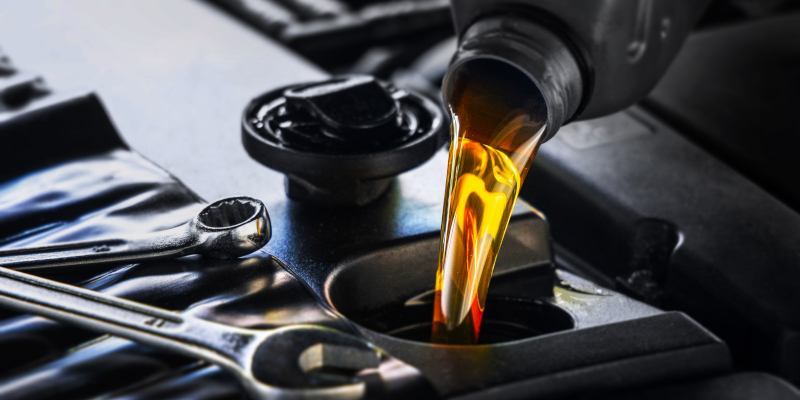 Having the oil removed and replaced restores the function of your ride, protecting its vital components from damage. But some auto owners realize they're due for an oil change when it's past time for the service. At Chuck's Car Care Center, we understand this need and can often accommodate same-day oil change services for those in the Oak Ridge, Tennessee area.
A same-day oil change allows you to get the necessary service when you bring your vehicle to our shop. We have a team of experienced mechanics who can perform oil changes on all makes and models. Our technicians follow the best practices in the industry when tackling oil changes to ensure the performance and condition of your ride. We strive to provide the best customer service to every vehicle owner who visits our location.
When you need a same-day oil change, you can count on our team. We understand the importance and value of preventive auto maintenance, and we'll perform any services needed to protect your vehicle and its performance. After a same-day oil change, you can head back out on the road with confidence that your engine is properly lubricated.