We offer quick lube and oil services, including same-day oil changes.
Auto maintenance includes many services, including vehicle tune-ups and lube and oil services. These services refer to the preventive service done every 3,000 to 10,000 miles, depending on your vehicle's manufacturer recommendation and the type of oil used. At Chuck's Car Care Center, we stay on top of what these recommendations are and can advise you if you should have a lube and oil done more frequently based on your situation.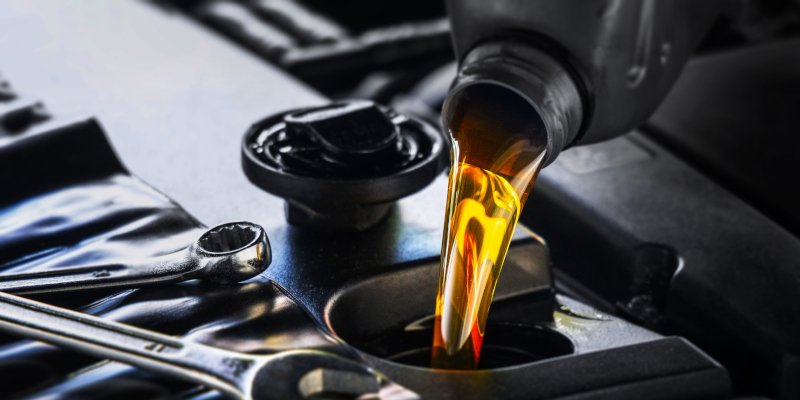 What some people do not realize is that mileage isn't the only factor to consider when timing lube and oil services. If you do not drive many miles, you should go based on time instead, as oil can break down even as your vehicle sits while parked. Depending on conditions, you should plan to schedule lube and oil services every 6 to 8 months. It is also better to err on the side of caution and have it done more often than necessary rather than wait too long. We are happy to discuss your driving habits and other factors to give you a better idea of how often you should have a lube and oil service completed.
We offer quick lube and oil services, including a same or next-day oil change option. If you would like other vehicle services at the same time, such as running computer diagnostics to be sure everything is working as it should, don't hesitate to let us know. We'll get you back on the road in no time.
Similar Services We Offer: