Our car care center has been serving the community since 1982.
If you are looking for a car care center in the Oak Ridge, Tennessee area that you can turn to for all your preventive, modification, and restorative automotive service needs, you have come to the right place. At Chuck's Car Care Center, we have been providing stellar customer service and a wide range of service since our inception in 1982. Below is a partial list of the services we have to offer. If you don't see what you need done, just ask!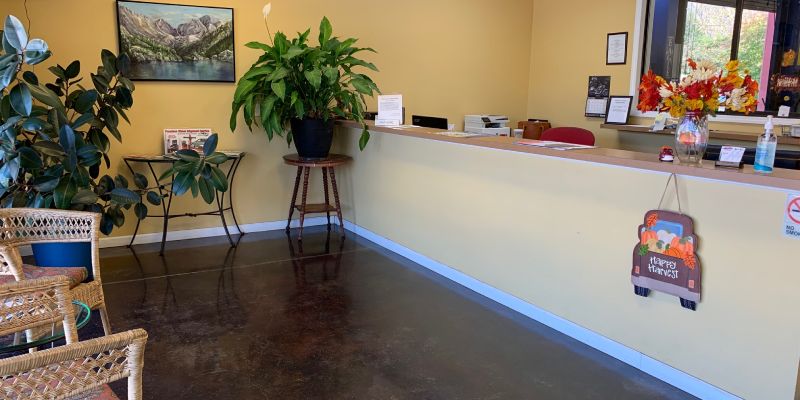 Oil change – No need to wait for days to get an appointment, as we offer same or next-day oil change services that are quick so you can get to the rest of your day's activities.
Computer diagnostics – Today's vehicles are complicated, but thanks to our state-of-the-art diagnostic equipment and over 40 years of experience, we can get to the root of the problem quickly and accurately.
AC repair – We offer a full range of vehicle air conditioning repairs, so you won't swelter on a hot summer day.
Exhaust repair and modifications – If you are looking to resolve a noisy muffler, turn to us for our expert work on exhaust systems.
Engine repair and engine performance work – We offer engine rebuilds, as well as performance upgrades.
Brake replacement – A safe vehicle is important, so let us check out the brakes regularly and replace them when they need it so that you have peace of mind.
Transmission servicing – If your vehicle isn't shifting right or won't go into reverse, these are signs you may need either a fluid check or flush.
Tires – We carry most name-brand tires, as well as hard-to-find brands.
Truck and motorcycle repairs – Our car care center also offers truck repair and motorcycle repair services.
Alignment – We offer both two-wheel and four-wheel alignments.
Reach out today if you need any of these services or would like to discuss others that our car care center has to offer.