As a leading transmission shop in the area, we can work on all makes and models.
All vehicles rely on several components and systems to function properly and move forward and backward. The engine is one of the vital parts, converting fuel to power that allows the car to move. However, an engine may produce too much power, especially when the car is moving at a low rate of speed. The transmission works in conjunction with the engine, helping to manage the energy produced and transfer it to other components. A transmission includes several gears that can slow the vehicle down when you apply the brake or speed it up when you hit the gas pedal.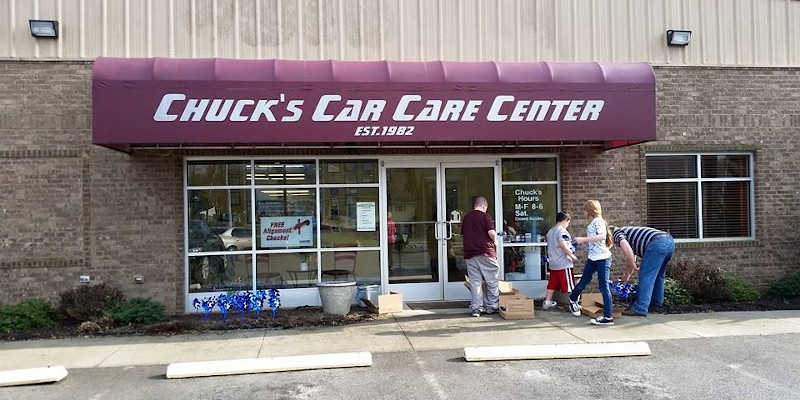 A transmission contains many moving parts. Over time, these parts may wear out or sustain damage. If this happens, you might notice that the transmission struggles when attempting to shift into a different gear or makes whining or clunking sounds. A damaged transmission can also emit a burning odor or a cloud of smoke. If you notice any of these issues, it's important to take immediate action. For those in and around Oak Ridge, Tennessee, the team at Chuck's Car Center can assess and resolve the problem. We're a trusted transmission shop that has been serving local auto owners for years.
As a leading transmission shop in the area, we can work on all makes and models. Each of our automotive technicians has undergone extensive training in transmission diagnostics and repair services. If you have any questions for the team members at our transmission shop, don't hesitate to contact us or stop by our location.