We provide professional transmission repair at our local auto shop.
At Chuck's Car Care Center, we know your car plays an important role in your daily life, whether you need it to commute to work or to run errands around town. We know how frustrating it is when car troubles prevent you from getting to your destination, but you can rest assured that we can handle all your car problems at our local auto shop in Oak Ridge, Tennessee. We have been providing auto service and repair ever since 1982, and if there is anything our extensive experience has taught us, it is that almost no car problem is impossible to solve.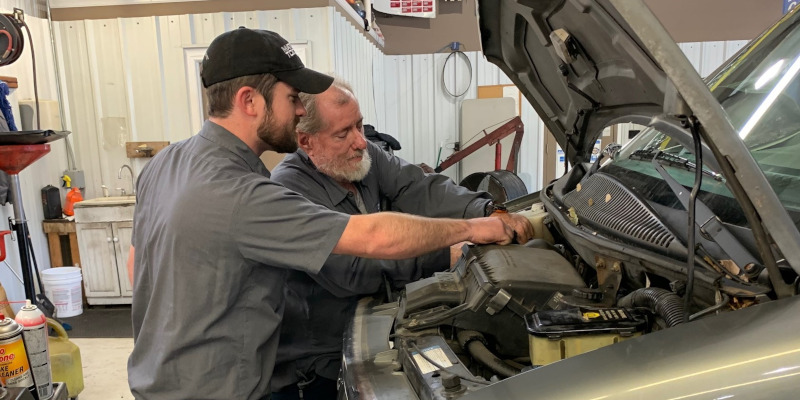 Some of the car troubles you come across can be related to the transmission, or the gearbox that takes power from the engine and turns it into the momentum that moves your car. Some transmission problems are more serious than others, but you should always address them as soon as possible to prevent them from worsening and costing you more money. Some signs that transmission repair is on the horizon include a burning smell, clunking sounds, slipping gears, leaking fluids, and unresponsiveness when you try to switch gears.
You can count on our highly skilled owner and technicians whenever you need transmission repair. Not only do we use state-of-the-art equipment, but we also continue to learn so we can improve the quality of our work and earn your satisfaction. We will ensure that we resolve your transmission problem fully, so you can go back being safe on the road and getting wherever you need to be.
If you need transmission repair or have questions for us, contact us today.