We offer reliable engine repair to customers in the area.
If you are like most people, you probably rely on your car to get where you need to go, whether it is to work, school, the store, the post office, the gym, your place of worship, or a restaurant. So, it is more than inconvenient when your engine starts having problems. Engine problems can range from being minor issues to huge expenses, so if you suspect there is something wrong with your engine, it is in your best interests to address it sooner rather than later.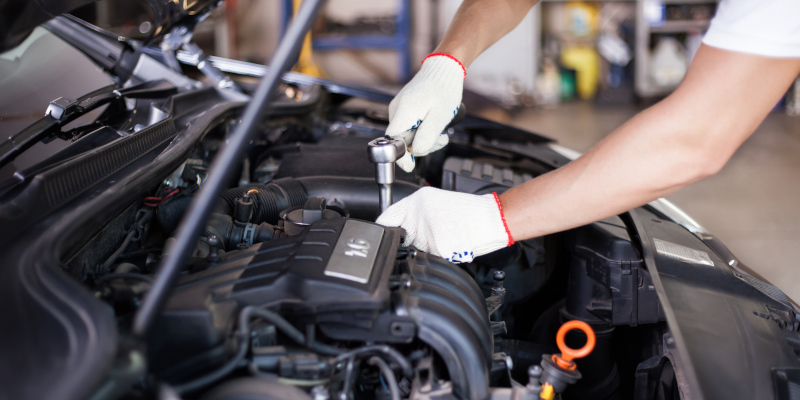 Unless you are a mechanic or have other prior experience with cars, you may not know very much at all about cars, let alone anything about car engine repair. However, there are several signs you can watch out for (other than your check engine light) that tell you when you may need engine repair.
These may include stalling, smoke, strange noises like knocking or squeaking, and oil or fluid spills beneath your vehicle. These issues are not always related to your engine, but if you notice them, then it is worth it to get a professional to diagnose the problem and provide engine repair when necessary.
At Chuck's Car Care Center, we have been providing engine repair and other automotive services since 1982, and we are extremely proud to serve the Oak Ridge, Tennessee community. Our team has all the training and experience we need to help you get back on the road safely in no time, so if you need engine repair, give us a call today.