Need brake replacement? We're the experts for you.
Your brakes are one of the most important parts of your vehicle for obvious reasons. Without functional brakes, you wouldn't be able to stop or slow down in time to avoid a collision, so it is incredibly important to keep your brakes in good condition for your safety and the safety of everyone else on the road. Unfortunately, brakes don't last forever, so when the time comes for brake replacement, you need qualified professionals to take care of it.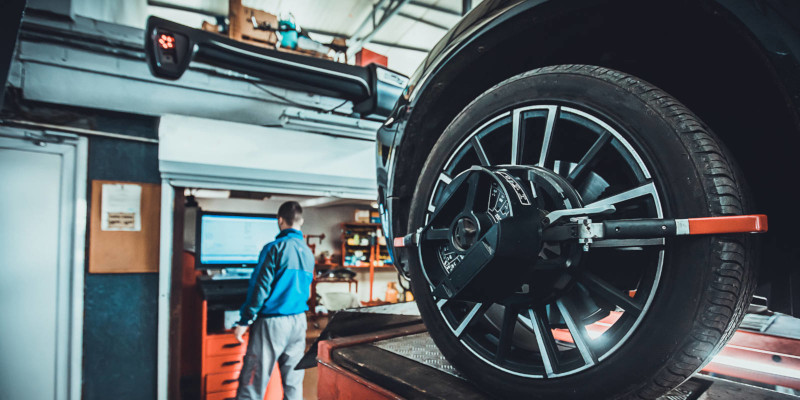 At Chuck's Car Care Center, we have been serving the Oak Ridge, Tennessee community since 1982, so we have extensive experience providing automotive services, including brake replacement. Our technicians are highly trained and skilled to inspect your brakes and determine whether it is time for replacement.
While the length of time your brakes will last depends on the type of vehicle and how often you drive it, you can generally expect to replace your brake pads every 25,000 to 65,000 miles if you drive daily. We'll be able to give you a more accurate estimate when you come to our auto shop and have us take a look.
Because we strive for excellence in everything we do, we do our best to use state-of-the-art equipment and continue educating ourselves on automotive topics. In addition, we care about your convenience and satisfaction as much as we care about the quality of our work. That's why we offer a shuttle service to get you where you need to go while we work on your vehicle. Or, you can stay in our clean and comfortable waiting area or business work area with wireless internet.
Give us a call or visit us today if you need brake replacement.